Casino (Palazetto) Bru Zane
One of Venice's oldest and newest concert venues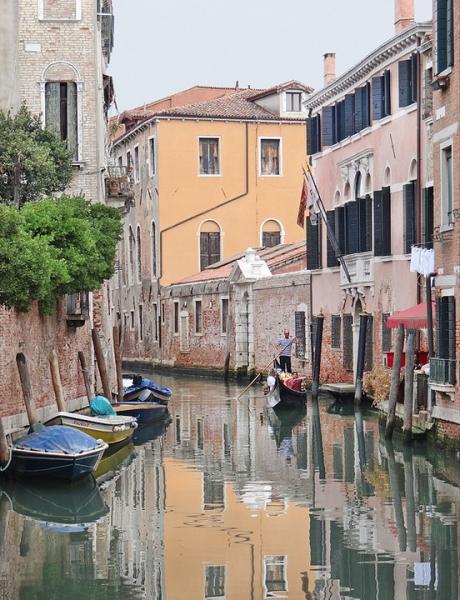 In 1695-97, the Zane famiy decided to erect a little casino at the end of the formal gardens of the Palazzo Zane (now the Scuola Livio Sanudo) to house their library and host concerts and other entertainments.
The building was designed by the head of the Longhena workshop, Antonio Gaspari; after he died, work was continued by his assistant, Domenico Rossi. As money was no object, Rossi employed some of the most talented decorators of the day to adorn the interior: Abbondio Stazio made the elaborate stucco work; the workshop of Andrea Brustolon carved the woodwork; Sebastiano Ricci painted the frescoes, notably the Hercules with Fame and Virtue on the ceiling of the music salon, reached by way of a grand stair.
In 2007, the Fondation Bru, dedicated to French romantic music, took over the restoration of the Casino, with the idea of returning it to its original beauty and purpose as a chamber concert venue. Some of their performances take place in the nearby Scuola di San Giovanni Evangelistra.
Hours Free guided tours of the Palazzetto in English take place on Thursday afternoons at 3.30 p.m. Box office open from 2.30-5.30pm and an hour before performances.
Adm Concerts (check their website for schedules) €15, €5 for ages under 28.
Campiello del Forner
vaporetto: San Tomà or Riva de Biasio
+39 041 521 1005