bourriols
buckwheat pancakes from the Massif Central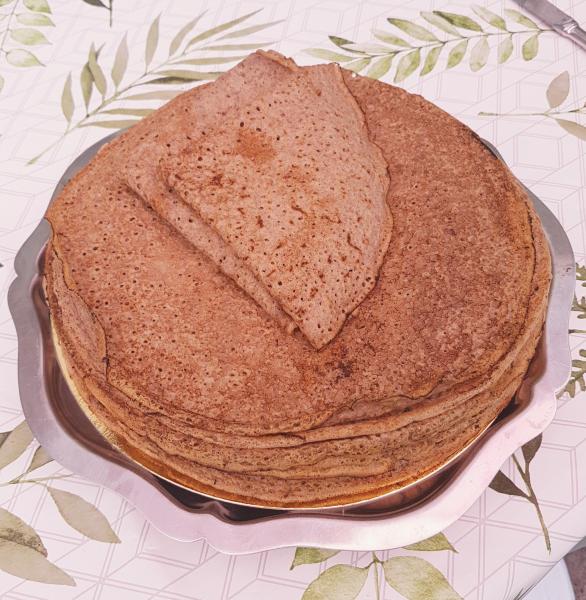 Also known as pompe, bourriols are made in the Cantal and Averyon with buckwheat flour, farine de sarrasin—but unlike the better known galettes from Brittany, they are made with yeast and petit lait (whey) or buttermilk.
The fillings can be sweet or savoury: the local blue cheese or Saint-Nectaire mixed with cream and potatoes, with melted cheese and ham or with crème de marrons or lingonberries (airelles), melted butter and cream.
They make a thousand of them in Boisset the first weekend in October, for the Fête du Sarrazin.