Cooking techniques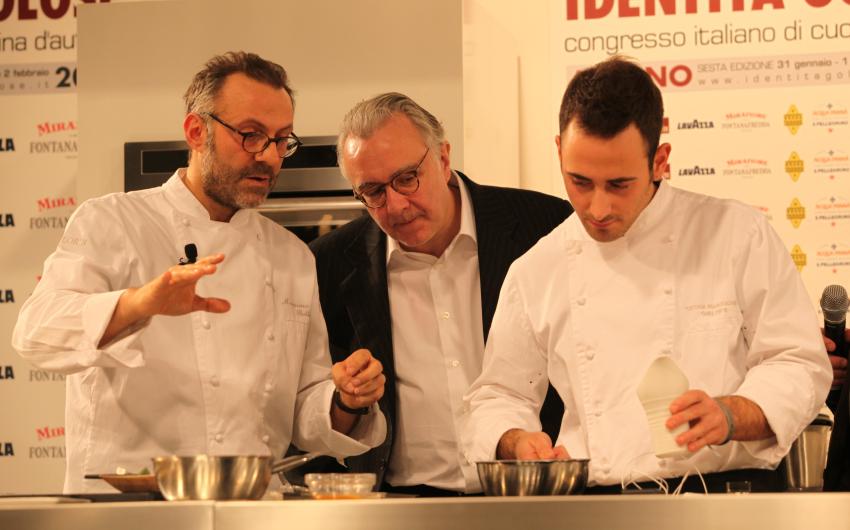 Here are words and phrases that might pop up on French menus or recipes; the cooking terms and kitchen kit might help if you're following a recipe (recette) or find something essential missing from your gîte.
If you do want to get serious about cooking à la française, there are thousands of recipes online, but perhaps the best with step-by-step instructions and videos is Meilleur du chef—a site that sells all the equipment a chef needs, but also includes hundreds of superb recipes.
Cooking styles explains what the French mean by haute cuisine, cuisine bonne femme and all the rest.